Quickly finished the Alice doodle i made a while ago. Might add more than just Alice. for this pic but for now here is a quickly finished version of the previous Alice pic i made
Also changed it into a sweater rather than the awkward vest apron I made.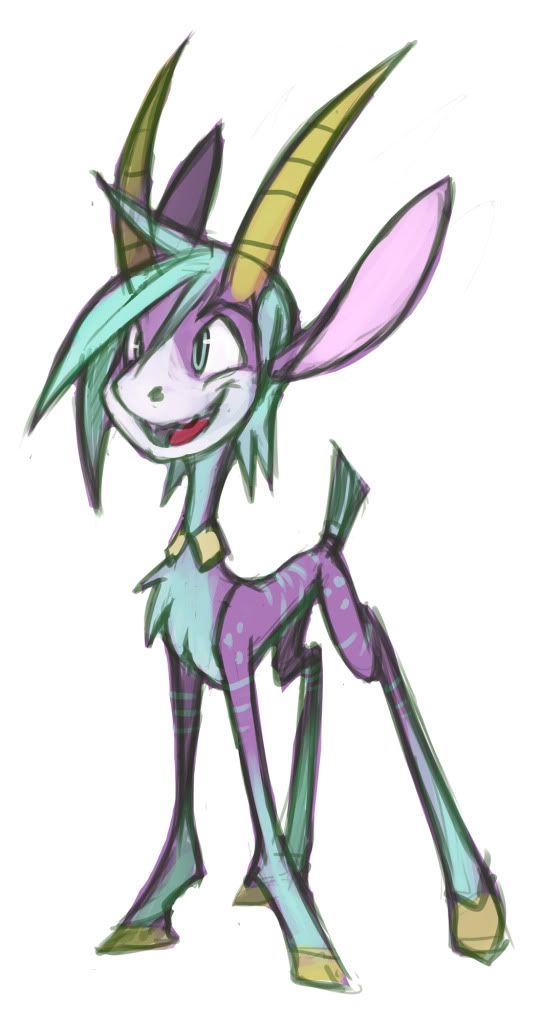 Also i drew a bi-corn in the style of Brianne Drouhard, you should check her works out!